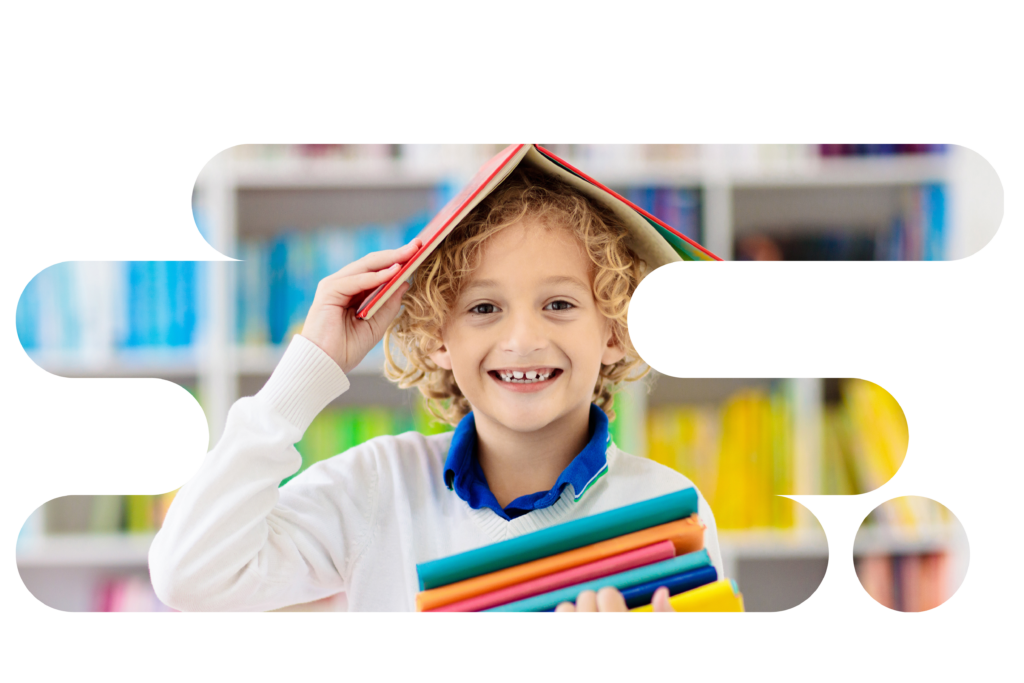 Chabad Hebrew School of Etobicoke
Imagine a Hebrew School where kids don't want to miss a day. They come in with a smile and leave humming a Hebrew song. Walking through the halls, you can hear the sounds of lively discussion, of singing, laughter and prayer. Imagine a child who feels the warmth and spirit of Judaism. Imagine the pride of his/her parents.
Chabad Hebrew School of Etobicoke features a challenging, fun and innovative curriculum. Highly qualified educators help Judaism comes alive for our students through active learning and hands-on activities. Special events include Shabbatons and Parent-Child Learning Days.
At Chabad Hebrew School of Etobicoke, we joyfully open our doors to every Jewish child, celebrating their unique journeys and ensuring that no one will ever be turned away due to financial limitations.

Discover the Excitement of Judaism at all ages!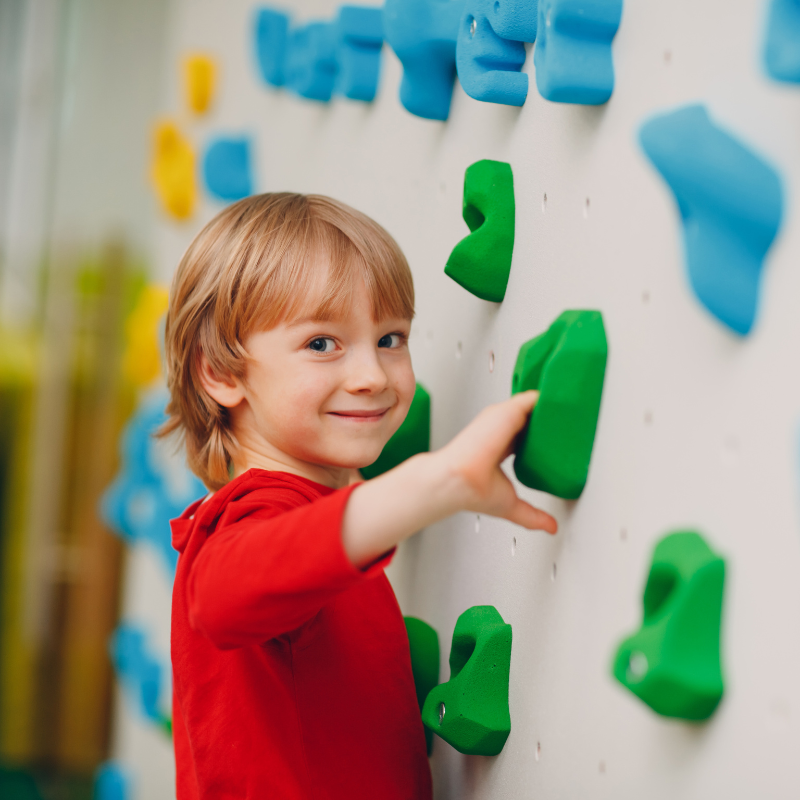 Children explore different mitzvahs related to social action and community projects, through engaging activities and discussions.